John and Chelsy's premie baby, Maddy, was released from the NICU on Thursday to go home. She is doing well. John and Chelsy were thrilled to introduce Maddy's big brothers to her in person. She is about two weeks from her due date.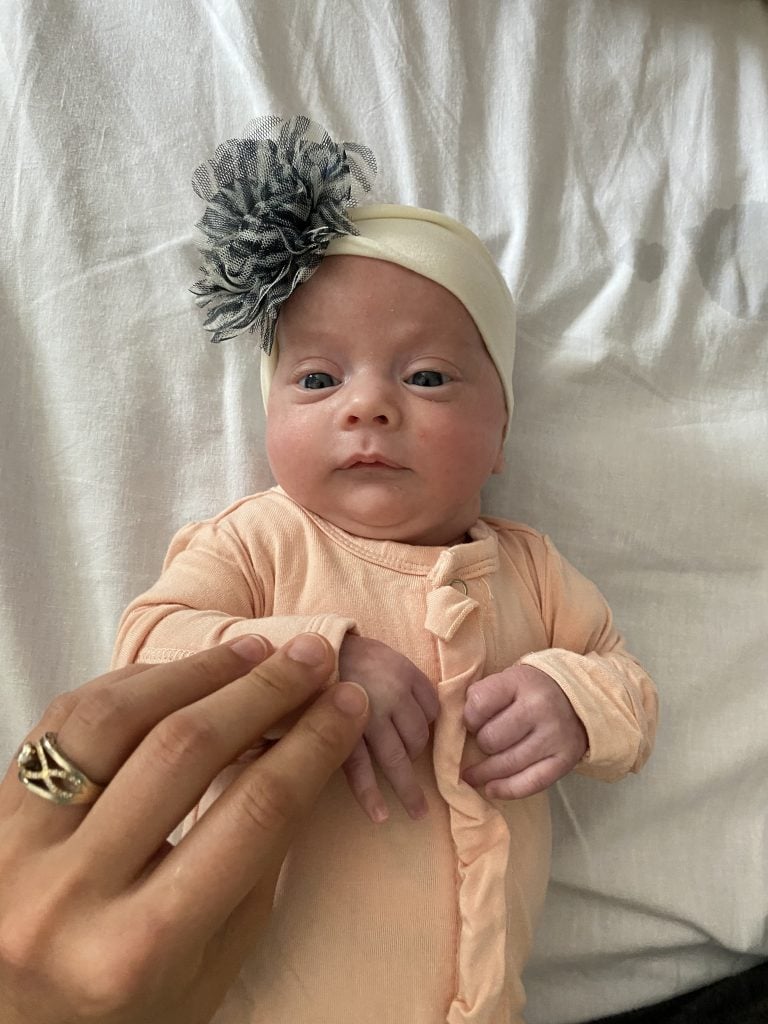 We are grateful for the Lord bringing Maddy through her early birth and the weeks in the NICU and for the care she received there. It was a long, tough couple of months for John and Chelsy, but they came through it well. We observed them navigating the emotions, disappointments, and hardships with the Lord's strength and His help.
Thank you for praying for Maddy.
"I thank God, whom I serve from my forefathers with pure conscience, that without ceasing I have remembrance of thee in my prayers night and day" (2 Timothy 1:3).