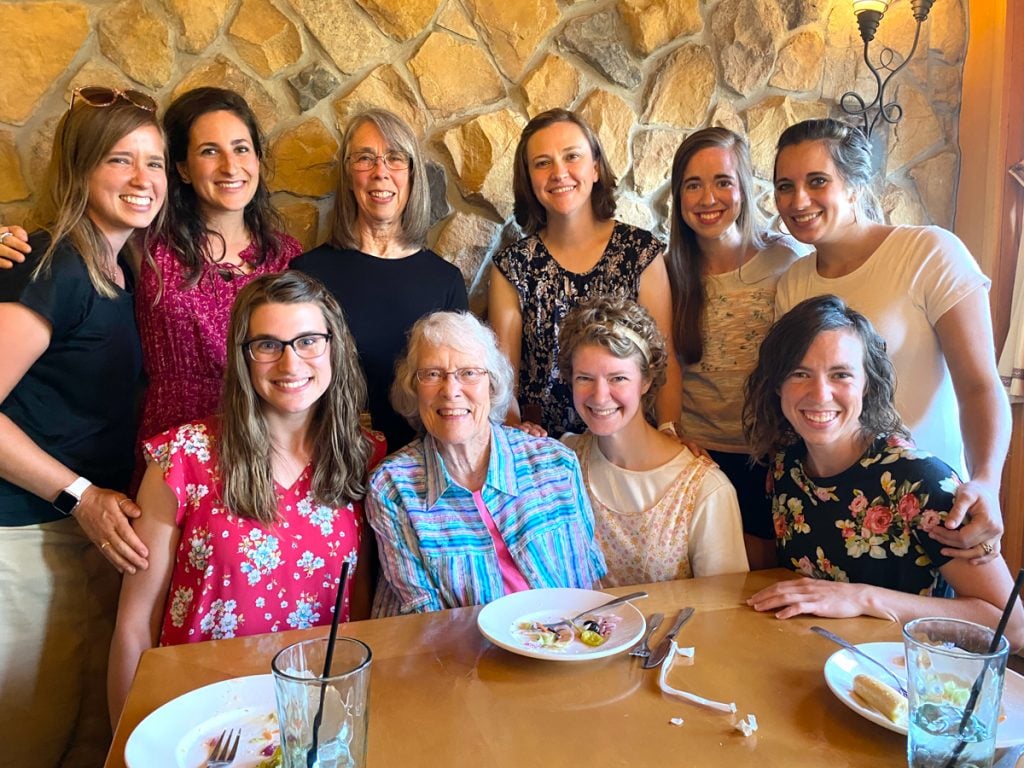 Recently, all the Maxwell ladies and Gigi enjoyed time together. Chelsy was the coordinator, working weeks in advance to find a time everyone could attend, and that night came.
We met at Olive Garden and spent several hours talking, laughing, and being blessed. There have been many changes over the past few years, from Anna's marriage to Jesse, to Anna Marie's cancer, to Elissa's move, not to mention church changes, babies added, etc.
We love each other and our godly heritage! Thanks, Chelsy, for getting us all together!
"The lines are fallen unto me in pleasant places;
yea, I have a goodly heritage" (Psalm 16:4).