We celebrated Gigi's birthday a few weeks ago, and it was super special to have everyone join. Even though it was mid-week, the brothers and their families made the extra effort to come up. Our aunt and her husband (so Gigi's daughter and my mom's sister) also were here, which made it special for Gigi!
We enjoyed lots of good fellowship, and then we all sat around in a semi-circle while Gigi opened her gifts and cards. Afterward, my parents served brownies and ice-cream.
We are grateful for a grandma (mom/great-grandma too!) who surrendered to Jesus in her adult years (after raising my mom) and has served Him faithfully. She loves all her family and invests in them still at her age!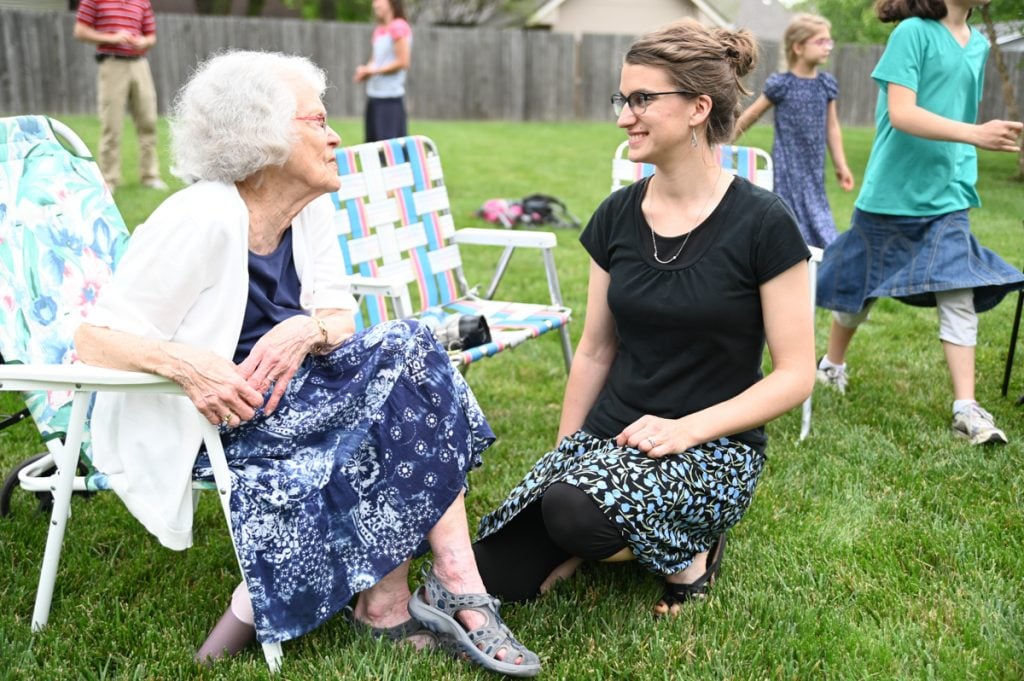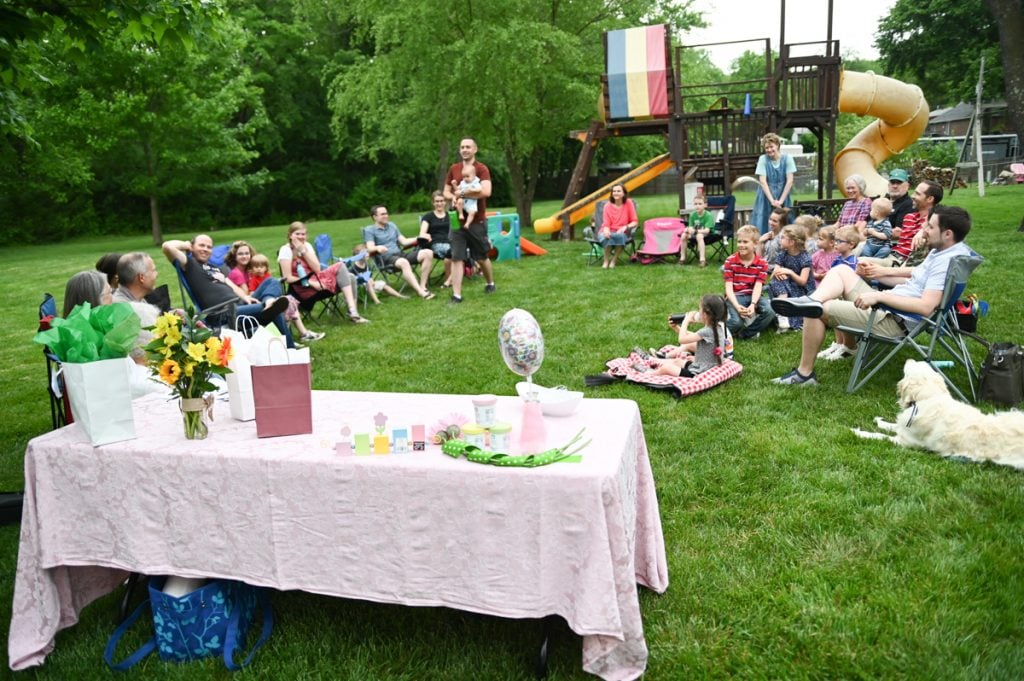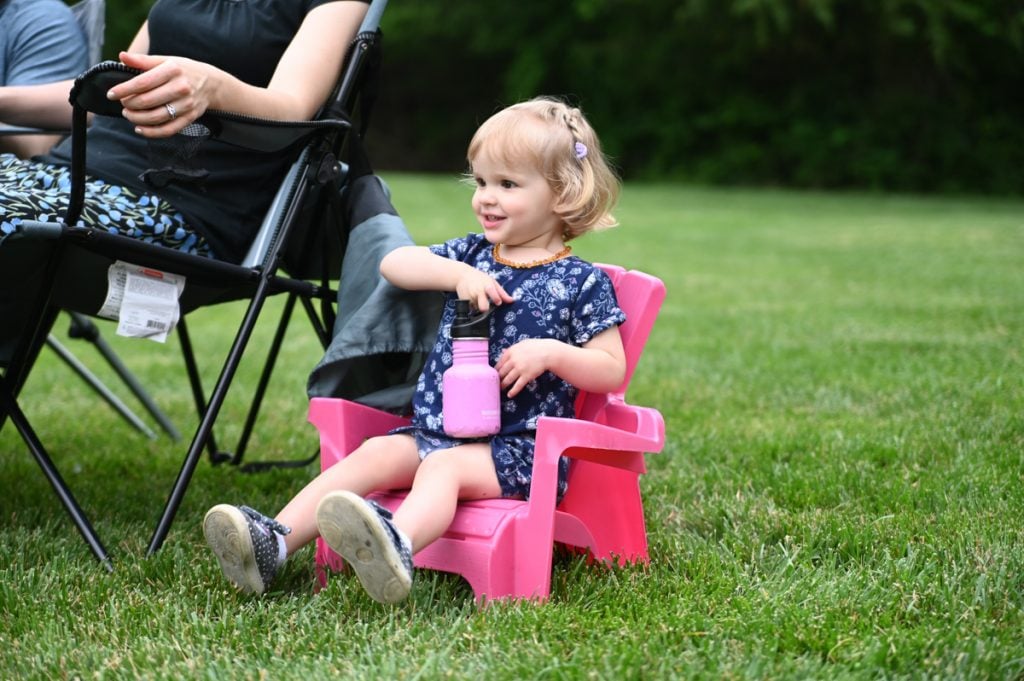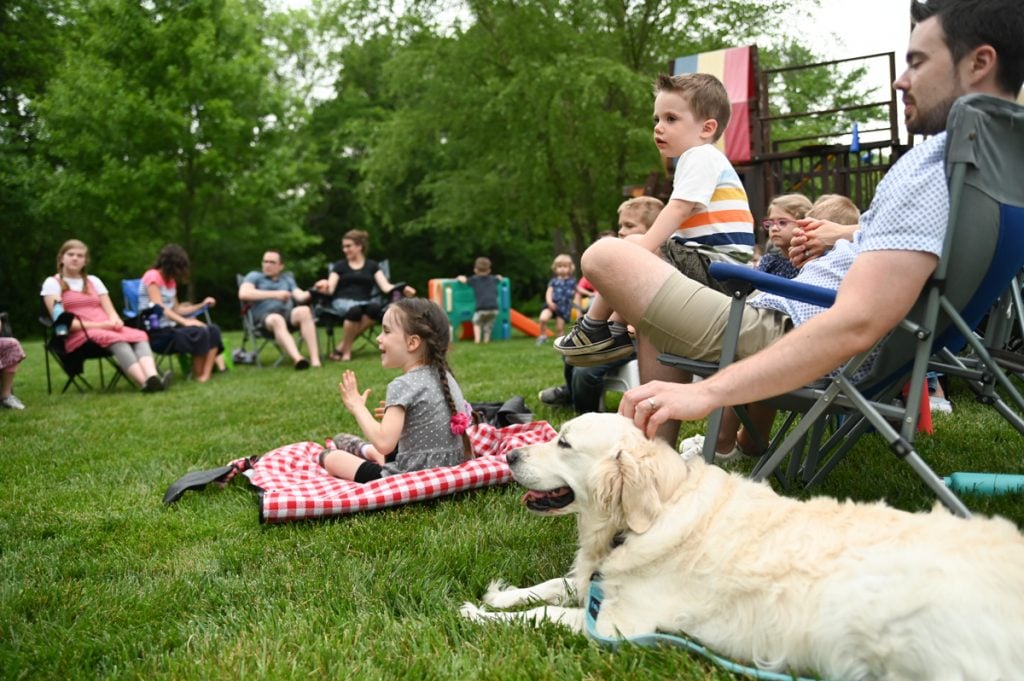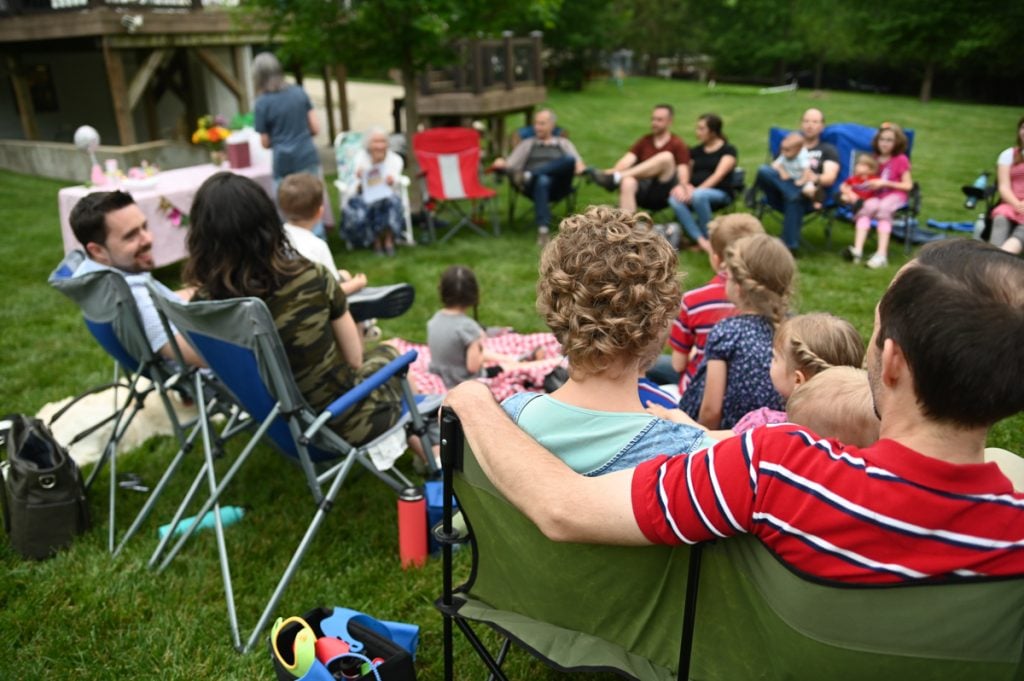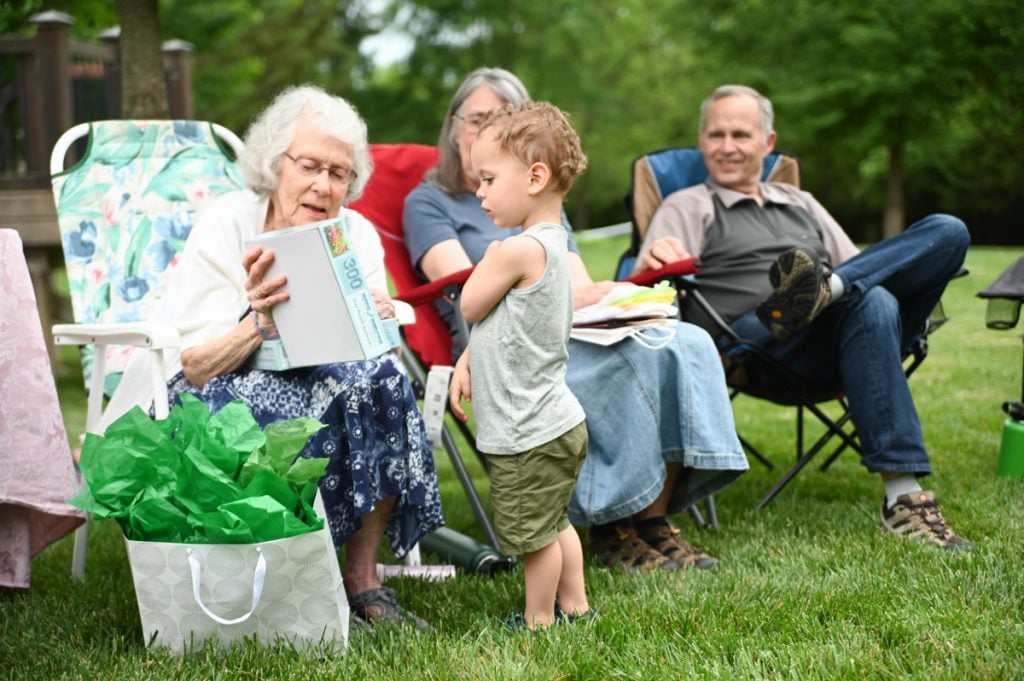 "Therefore thou shalt keep the commandments of the LORD
thy God, to walk in his ways, and to fear him" (Deuteronomy 8:6).