Happy Tuesday! I'm catching up on some recent events–thankful to have an opportunity to compile them.
Mother's Day truly was a beautiful day of celebrating the mother (s) in our lives. I forgot to mention a Happy Mother's Day to my sisters-in-law!
Anyway, we made Mom her favorite food, gave her gifts, enjoyed worshipping together with our brothers and sisters in Christ and celebrating moms there too, and then late afternoon, 7 out of the 8 Maxwell grown "kids" were together. Sadly, John's family was quite under the weather, otherwise they would have been with us too.
We're very grateful for a mom who loves us, poured her life into educating and raising us, and still invests!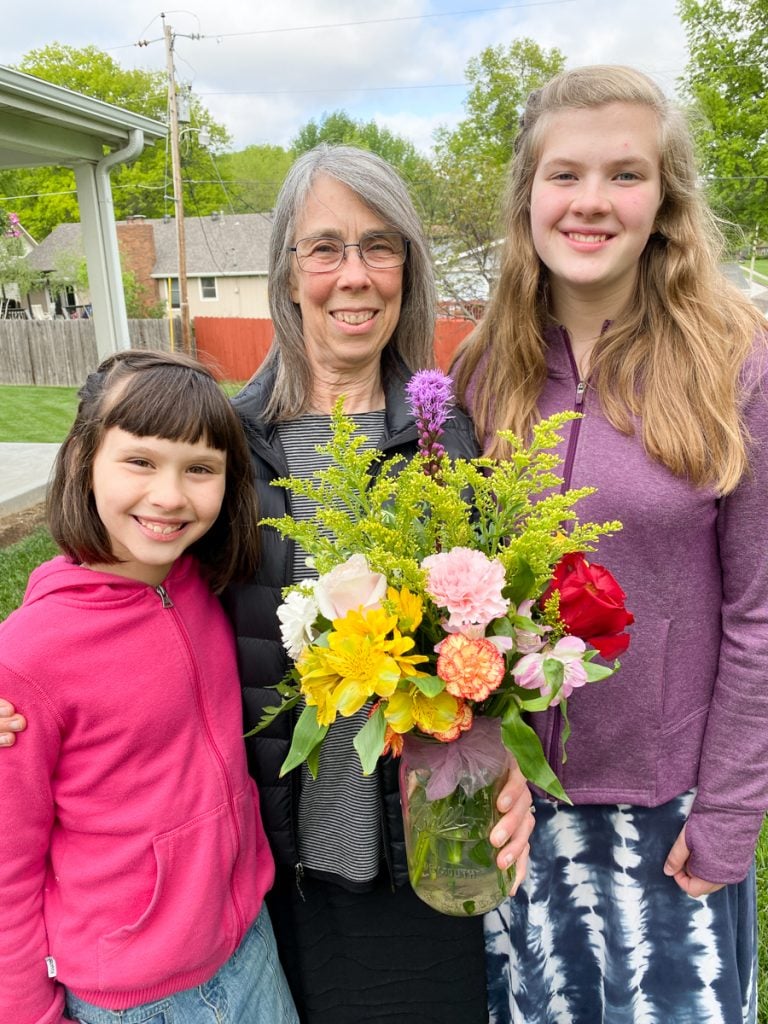 "Strength and honour are her clothing;
and she shall rejoice in time to come" (Proverbs 31:25).