We're excited to share the news that a baby is on the way for John and Chelsy! Their two boys bring them such joy and are a blessing for sure. Chelsy is due in late September. Congratulations, John and Chelsy!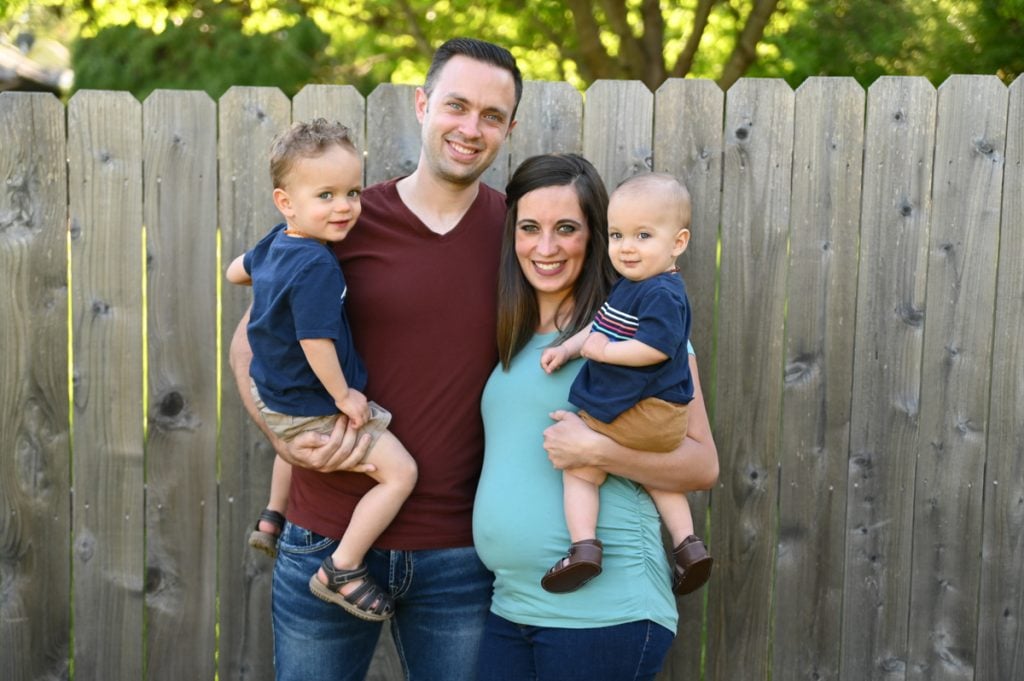 "Lo, children are an heritage of the LORD:
and the fruit of the womb is his reward" (Psalm 127:3).