It's easy to think it will never happen to your family. But if you were to ask the parents of a son who had an immoral internet addiction, they would likely call it a tragedy. We receive e-mails from families who are heartbroken over this.
One is never above temptation. Even David, a man after God's own heart, stumbled and fell. As such, we choose to put safeguards in place. Having Internet protection is one such way. Although we've tried multiple over the years, our current favorite is an app called Accountable2You.
Last fall we began having problems with K9, the service we were using for Internet protection. It often locked up a computer so that it couldn't access the Internet at all. We uninstalled and reinstalled K9, but then we discovered, it wasn't working at all. We tried to get support, but there was no response.
So I asked my married sons, who work in the computer industry, what they were personally using. They both said Accountable2You. Accountable2You tracks Internet activity but doesn't block. When we initially heard about Accountable2You, we weren't interested because we wanted blocking. But when K9 wasn't working for us, and we needed another solution, we realized that we weren't aware of any of us stumbling onto a bad site that K9 protected us from. Often, though, K9 blocked us from good sites. As I talked to our "computer" sons about that, they said that because we use Google Safe Search, there isn't as much possibility of accidentally stumbling onto a bad site.
Accountable2You has something called VPN that is part of their phone app that can track web-browsing on any browser, not just their browser. So we also use Accountable2You on our phones rather than Mobicip, our previous phone protection. With Accountable2You VPN, we now use Safari. Mobicip forced us to use their browser, which didn't work nearly as well as Safari.
I receive a daily report for each device from Accountable2You. Steve gets my reports. It is a summary. I can go online for a detailed report. It is much easier to read and understand than K9 was. If there is questionable usage, I will get an immediate text or email.
We requested support help from Accountable2You a couple of times. Within an hour, they responded and solved my problem—amazing! I did not receive replies to my support requests to K9 at all.
We pay $9.99 a month for up to 20 devices on their family plan. So far we are more than pleased with Accountable2You.
Great news. You can try out Accountable2You for a month completely free using the promo code Titus2. The link is Titus2's affiliate link, which blesses the ministry with a credit. Important note on the free month: the website will say 10 days, as that's the standard trial, but when you get near the end of the checkout, it will say Promo Code: Titus2 (100% off once). So as long as you have the promo code in there, you'll get a free month.
Questions? Ask below, and we'll try to help or check out Accountable2You's site.
Trusting in Jesus,
Teri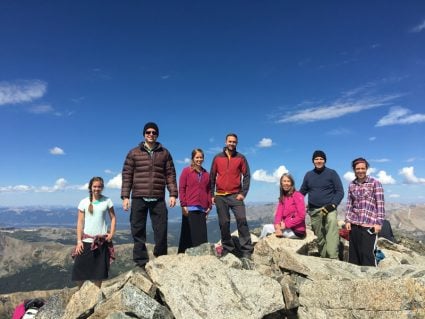 "Watch ye and pray, lest ye enter into temptation.
The spirit truly is ready, but the flesh is weak."
Mark 14:38