The two youngest Maxwells each got their own photo session. We often try for the 1-week mark for pictures. For Elizabeth's photos, Christopher transformed his living room into a mini studio. Christopher and Anna Marie's family has really grown, so when it came time to pictures with all five children, wow! Trying to arrange all five, get them to look at the camera, and keep the photo framed properly, whew! It's an exercise.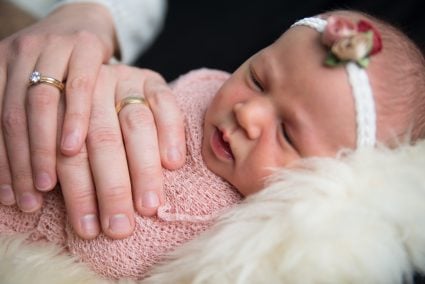 This is arranging them all.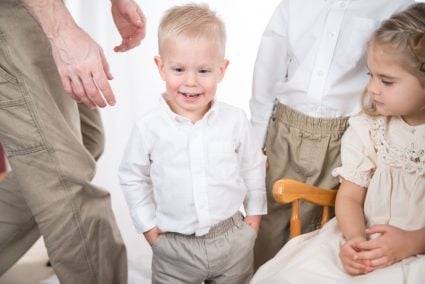 I loved this picture of Danny.
I guess we told them to look at the baby. The boys got the memo but the girls did not.
Now, on to Kyle's. I did his with natural light. Definitely challenging, as Christopher is a pro with setups and light and poses, but it was great to push myself and work on creative shots.
This was taken with a black blanket as the background and using natural light from the window.
The sweet siblings.
I love this photo. So very sweet. Mommy and Baby.
This was a feat to get! 🙂
Sweet Kyle.
Happy little guy
"We will not hide them from their children,
shewing to the generation to come
the praises of the Lord, and his strength,
and his wonderful works that he hath done."
Psalm 78:4