We're excited to share the news: John bought his own house debt-free this summer! After over a year of looking, searching, and praying, this one suddenly appeared. Wow! All the pieces came together, and John purchased it. It was an exciting day for sure.
John invited the family over for a time of blessing and prayer. We enjoyed exploring the house and getting a tour as well! It was fun to see the littles looking at Uncle John's house.
The condition of the house overall was quite good. But still a lot of work to be done! Projects make for awesome family times. John has been diligent to get materials for his house in very creative + thrifty ways. We'll share more on that later.
Love,
Sarah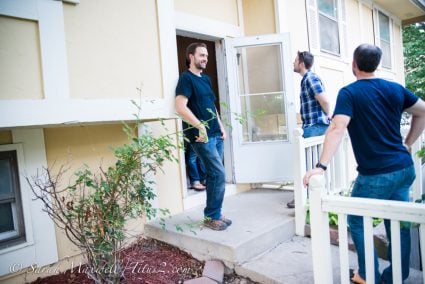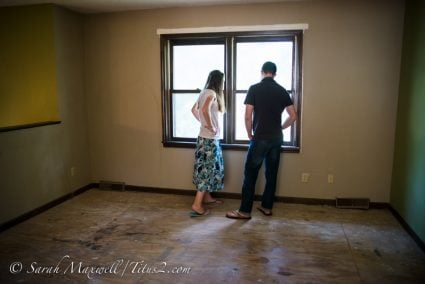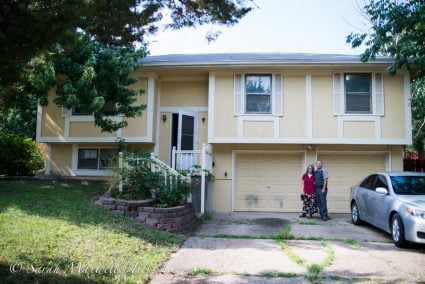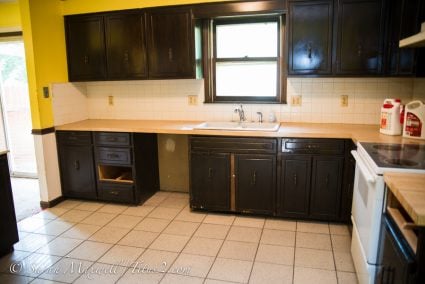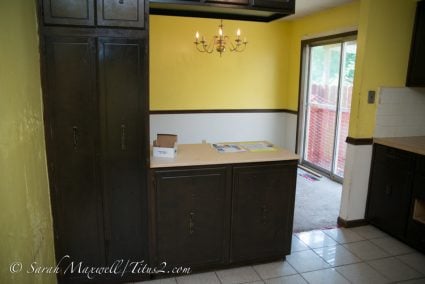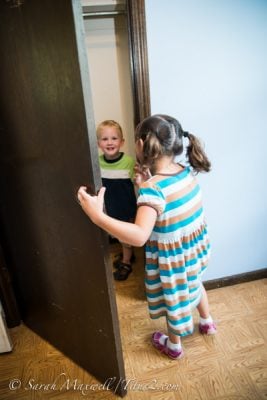 "Prepare thy work without,
and make it fit for thyself in the field;
and afterwards build thine house."
Proverbs 14:27