Life has slowed down some with the new book being done. Dad and Mom invested much time and effort into Buying a House Debt-Free, and a number of us also helped out. We're excited to pick up the books from the printer early in the week. I'm dreaming Moodys again, and Book #9's outline is in the final stage. Lord willing, I'll be writing very soon. If any of you Moody readers have ideas for things you'd like to see in future books, I'd love to hear from you.
It is also delightful to see spring emerging, with buds appearing on the trees, grass becoming greener, and some days feeling warmer.
I'm grateful for every day the Lord gives to serve Him. No matter where the Lord has us in life, He always has opportunities to minister. It could be something as simple as an encouraging card you send to a fellow believer, bringing a meal to someone who needs it, or having neighbors over for dinner. May we each be busy about what Jesus wants us to do.
Treasure each moment! Here are random photos from the last two weeks.
Love,
Sarah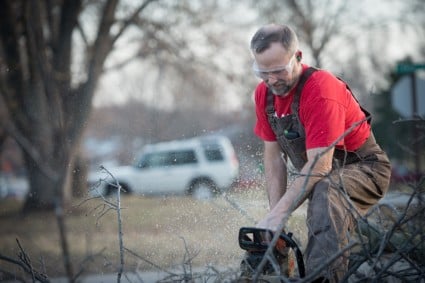 "I will sing unto the Lord as long as I live:
I will sing praise to my God while I have my being."
Psalms 104:33