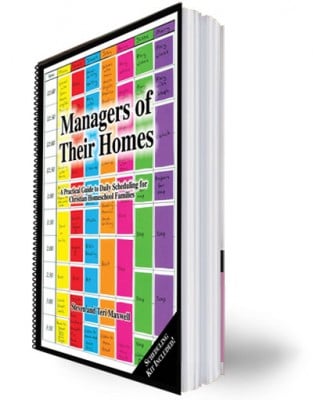 January 19th, 1999, we published Managers of Their Homes.
The reason for the book was simple. Ladies frequently asked Mom how she got everything done, and they especially wanted to know how she had time to sew matching outfits for the girls when she was a homeschooling mom of eight. She shared her schedule with them, but there was so much more to her schedule than just activities in a time block. Then she would write little sticky notes to explain this or that. One day, Mom told Dad that it would be easier to write a book than to write all those notes. Mom wasn't serious, but Dad's "I think you should," was the beginning. Thus, Managers of Their Homes (MOTH) was born. Twenty-four busy moms tested the book, and since it worked for them, we prayed it would work for others.
Now, 15 years later, MOTH is a mainstay Titus2 product, and we have boxes of testimonies and countless e-mails from moms around the world that the book transformed their lives through time management. The unique, color-coded Scheduling Kit that accompanies the book is hands-on and has allowed moms to create their personal family's schedule.
Memories of those early days included collating the first printing of Scheduling Kits by hand, going to the print shop to compile books and Scheduling Kits, shipping books out, and embarking on our first ministry trip in January 2000. We were excited, and we are still excited.
We praise our merciful Lord and Savior for entrusting Titus2 to our family. Thank you for rejoicing with us! We look forward to many more years.
Sarah for the family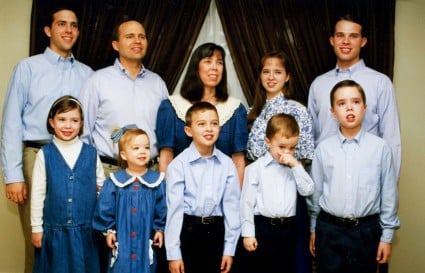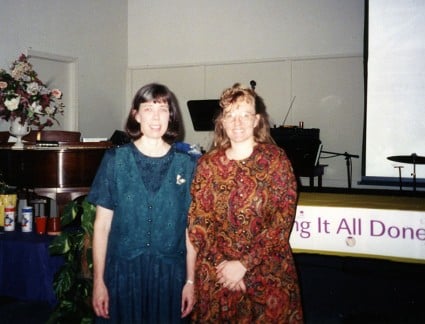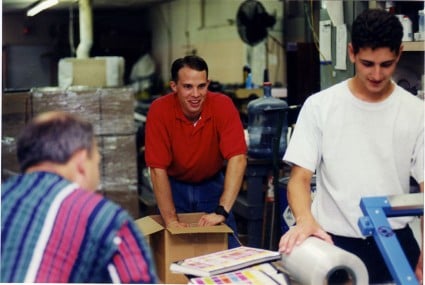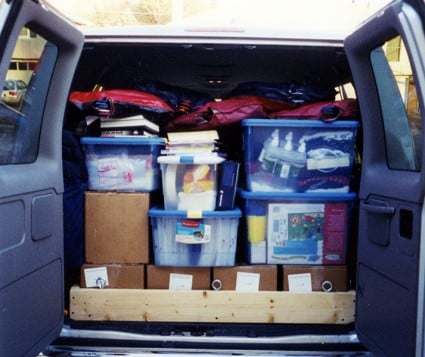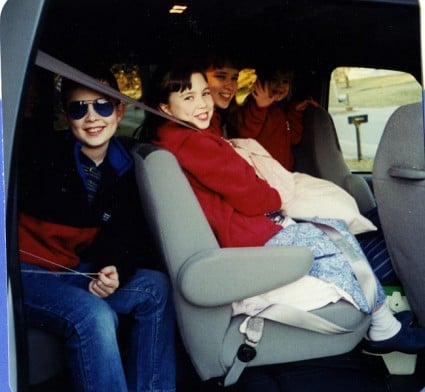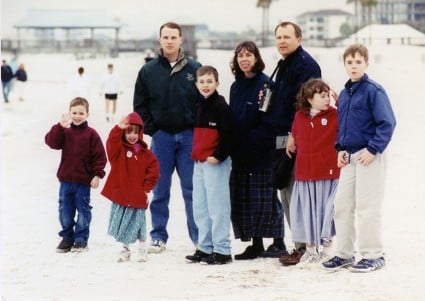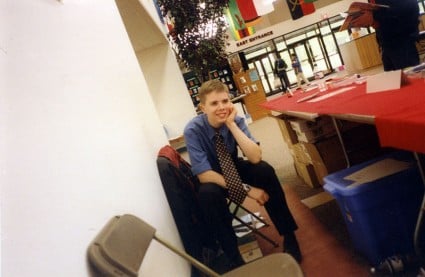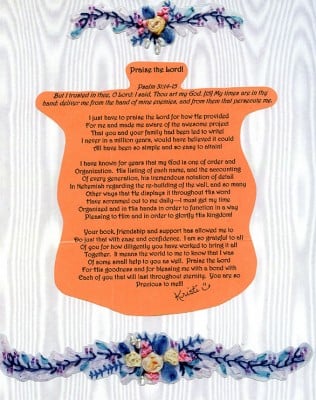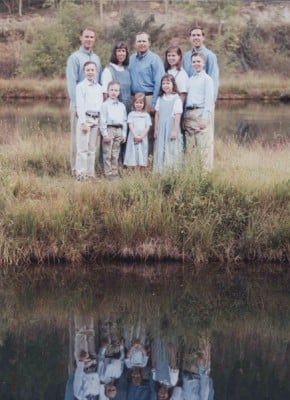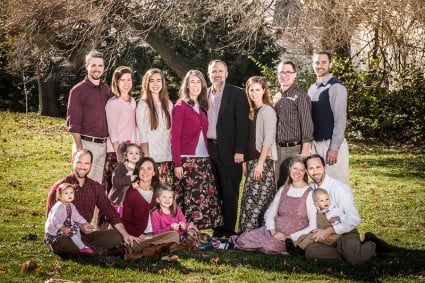 "I will sing of the mercies of the Lord for ever:
with my mouth will I make known thy faithfulness to all generations."
Psalms 89:1