We love to hike! We had some time Monday morning in the Asheville area for a family walk.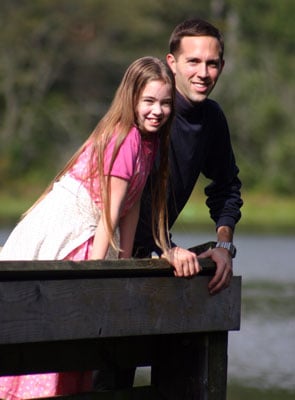 When we headed to Franklin from Asheville Wednesday, we saw a little music shop and stopped there. We enjoyed our visit!
Dad and Mom
My mom's sister came from Alabama to visit us in Franklin. She came to the Tuesday evening conference. Wednesday we had a "free" day, so we decided to hike. One of my mom's favorite things to do is hike in the woods, which doesn't happen very often! Of course, our whole family enjoys hiking.
The sunset was gorgeous last night over the mountains!